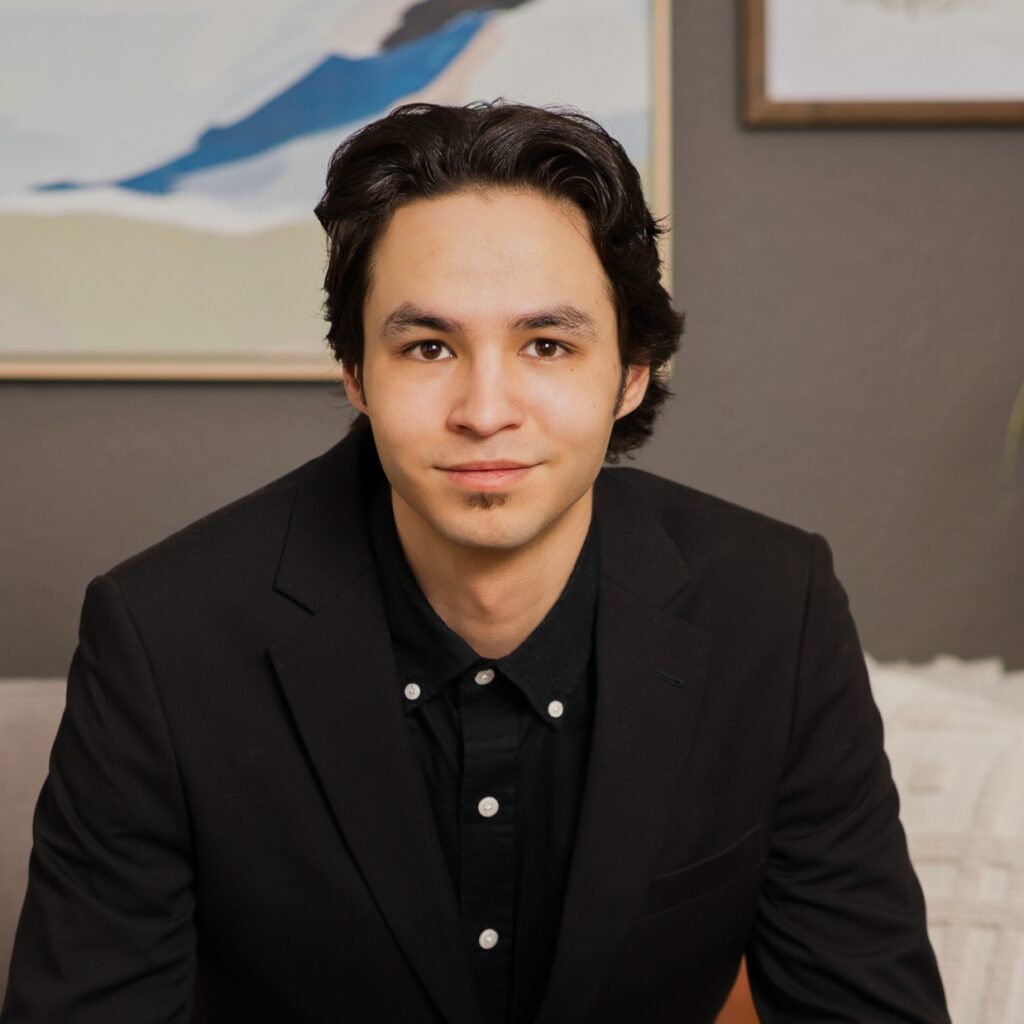 Growing up in a family involved in real estate, I learned the importance of a strong work ethic from a young age. I began working at the age of eight, assisting with tasks such as stapling brochures, stuffing envelopes, accompanying my parents on showings, and sitting in on open houses. As one of the first 15-year-olds to be hired at Grimaldi's Italian Eatery in Meridian, I exceeded expectations with my work ethic and dedication to going above and beyond for my employers.
My years in the service industry have allowed me to develop excellent customer interaction skills, as well as confidence and drive. I prioritize listening to my clients' needs and exceeding their expectations, building trust and strong relationships with those I work with.
My passion for helping others extends beyond my professional life. I have coached a seventh-grade basketball team, learning valuable leadership skills and the importance of teamwork. I have always prided myself on my ability to work hard with others to achieve a common goal, and I find it rewarding to instill these values in young minds.
In my personal life, I enjoy a variety of outdoor activities, including skiing and hiking, as well as working out and watching sports. Recently, I have developed a passion for photography, further expanding my interests and creative abilities. Having grown up in the Treasure Valley, I understand why so many people are drawn to this area and feel fortunate to call it my home.