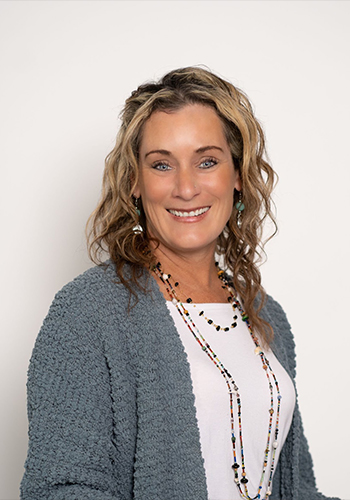 Robin Maiocca has spent much of the last decade running an international non-profit focused on creating micro-economies in Africa through the construction of bakeries. This experience of bringing dozens of individuals together under the most difficult circumstances imaginable – all in order to achieve a single goal, makes her an ideal choice to help you accomplish all of your real estate goals.
Robin's other great passion in life is real estate. A true aficionado of homes, over the course of her entire adult life (and even most of her childhood), she has spent much of her free time touring properties, devouring every open house she can discover, and asking hundreds of questions in order to better understand, not only the local real estate market, but those qualities that make a property truly desirable.
Robin has fallen in love with the Treasure Valley and thinks that may be the ideal place in our country to raise a family, start a career, and plant deep roots. Centrally located in Meridian, Robin lives with her husband of two decades and their four children on an aspiring homestead which includes twenty-five chickens, two pigs, a lamb, and a couple of border collies. Getting you settled into your new home is her life's calling.