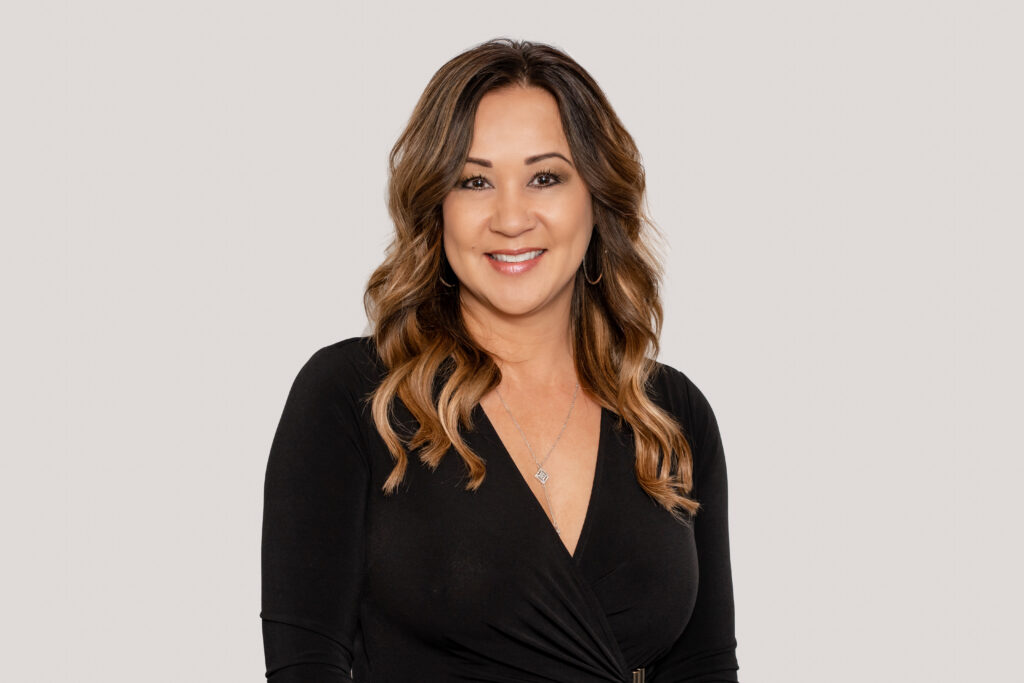 For over 21 years, I have been leveraging my experience as a successful Real Estate Agent. I am know for my outstanding client relations, 24/7 availability, and the skill in knowing how to negotiate, with my client's best interest at heart. My honesty and genuine care for my client's needs have brought my passion to life.
A Washington State University Grad, with a degree in marketing, has allowed me the ability to understand what it takes to sell a home, not just list a home. When selling a home or buying a home, I believe that it is not only my responsibility to represent my clients, but provide them with top notch information and marketing insight so that together we can make the best decisions possible.
In my free time, I enjoy spending quality time with my family. Traveling the world has been a big part of my life and thanks to 32 years of being a flight attendant, I've had the ability to see just about everything. My worldly travels have helped me to understand and relate to every client's needs and desires. The Treasure Valley has allowed me to enjoy some of my favorite PASSIONS such as snow skiing, hiking, golf, and tennis.